Challenge House #5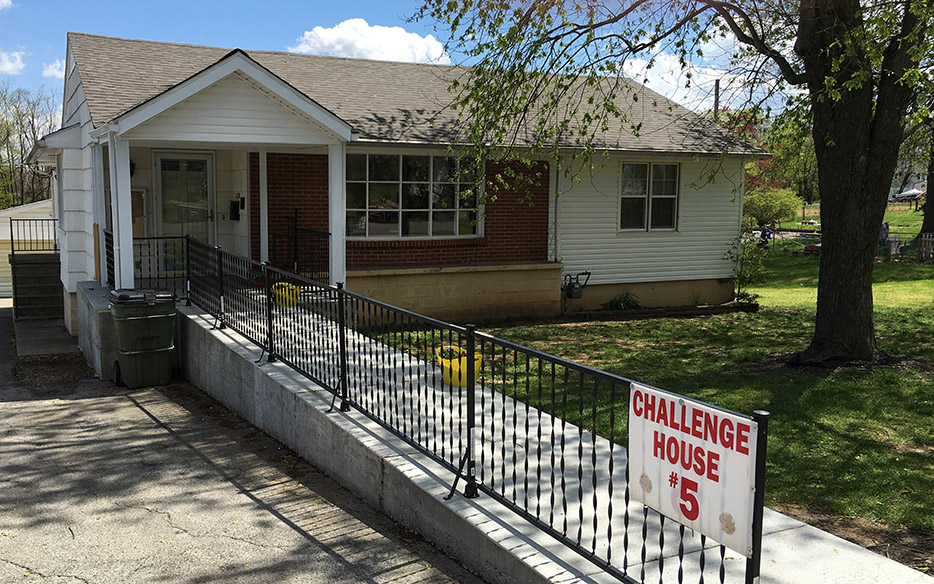 See what Challenge House #5 has been up to in the community on their Facebook Page here!
About the Ambassador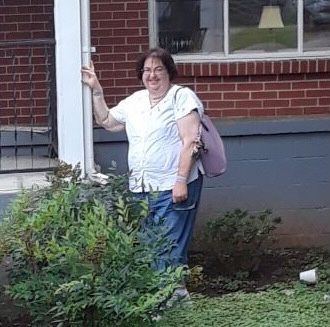 Joyce Barrier has been walking with Christ since she was a child and it has been an Amazing Adventure! As a Registered Nurse, she worked in Critical Care, Home Care, and Church-based ministries. She has a long history of working for social and economic justice. She has traveled the US with her one-woman dramatic presentations of Biblical characters. She loves giant pandas because they showcase the love of God in her life. Her favorite Bible verse summarizes her life: "The Lord has done great things for <me> and <I> am filled with joy!" (Psalm 126:3) Through many hardships and challenges, she has learned to rejoice at the redeeming love of Christ and works to lead the way for others to enjoy the abundant blessing of joy that comes from a relationship with their Savior, Redeemer and Friend.
Contact Joyce Barrier
2130 Crockett Street
908-399-3988
joybarr77@gmail.com
Interested in learning more about becoming a Challenge House Ambassador? Find out more details here or reach out to our team here.