Love Thy Neighbor
Helping build a thirst for lifelong learning, a faith that transforms behavior, and a mindset of work-over-welfare.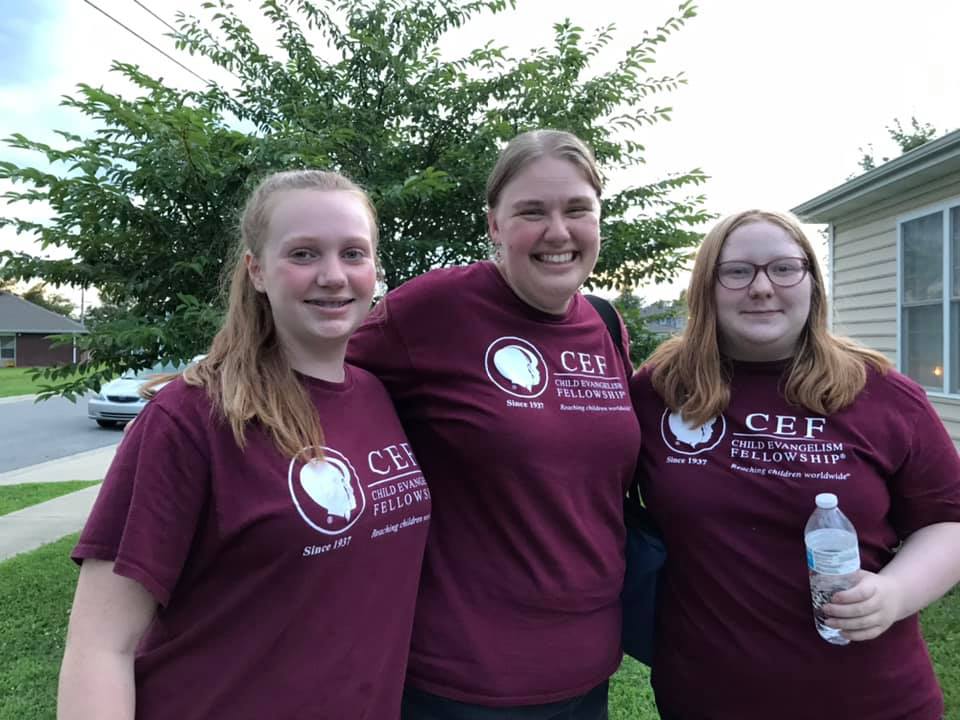 About the Challenge House
Our primary goal is to link children, adults, and families in the inner-city Hopkinsville area with Challenge House Neighborhood Ambassadors. We're not fixing neighborhoods – we're pulling together to build neighborhoods that represent our Kingdom!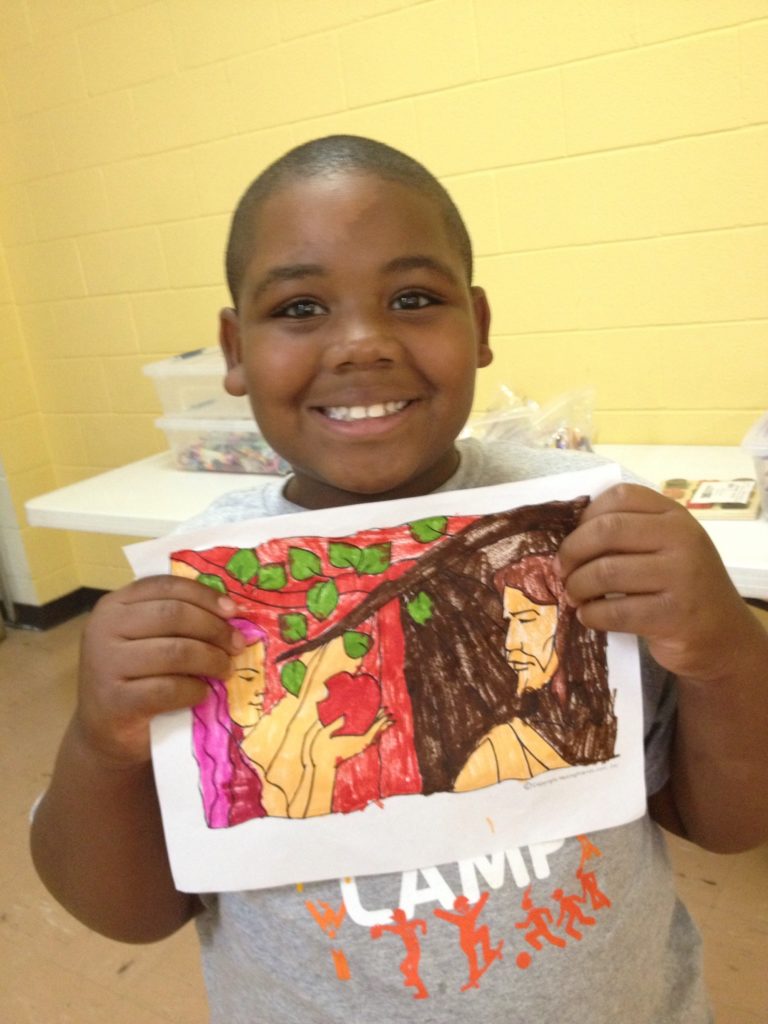 Faith
Challenge House offers Bible Studies, Vacation Bible School, as well as adult faith based courses that dive deep into building a personal relationship with our God. See how our Ambassadors and their communities have spread the Word of our Lord, by checking out our Facebook page here.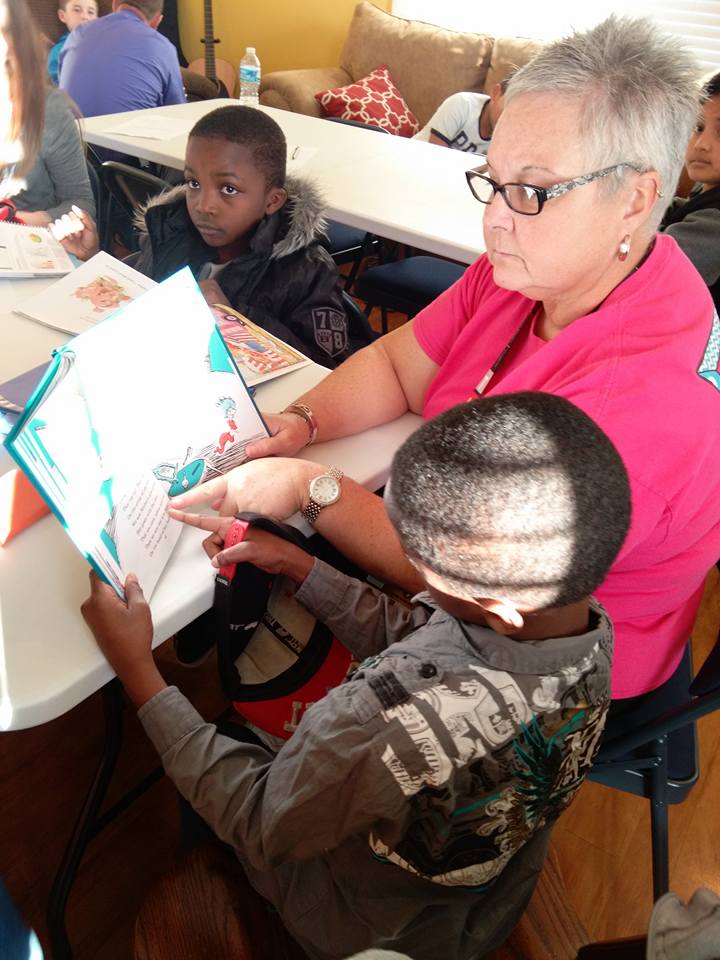 Education
We connect our Ambassadors with families that need after-school tutoring, GED, budgeting and parenting classes, and so much more! Check out what else we can help facilitate in your local neighborhood here.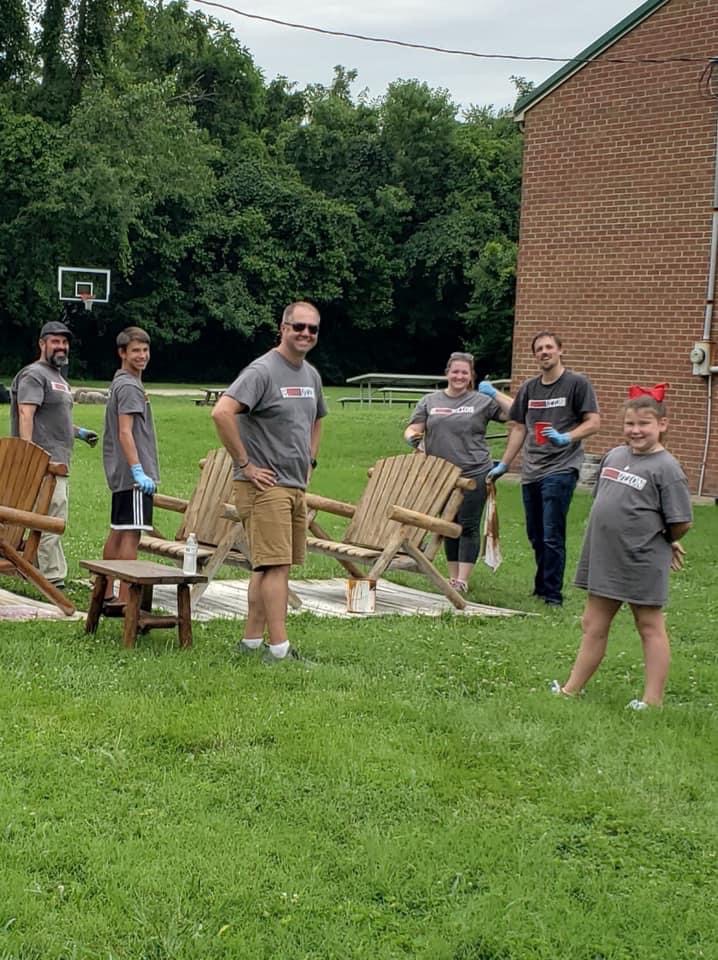 Fellowship
By "re-neighboring" neighborhoods, we hope to bring people and their families together to share their ideas, efforts, and time – stabilizing and revitalizing communities from the inside out. See how you can become a volunteer, or make a donation here.
Want to be a part of our community?
The Challenge House is a non-profit organization that runs primarily on private monetary donations and volunteer staff. Click below to find out how you can help our mission and faith resonate in your local neighborhood.
Challenge House
As our communities grow, so do our efforts. We continuously offer a variety of courses, gatherings, and opportunities to get involved.
Contact Us
(270) 886-8887
1605 Phelps Ave Hopkinsville, KY 42240
Check out our privacy policy here.