Challenge House #1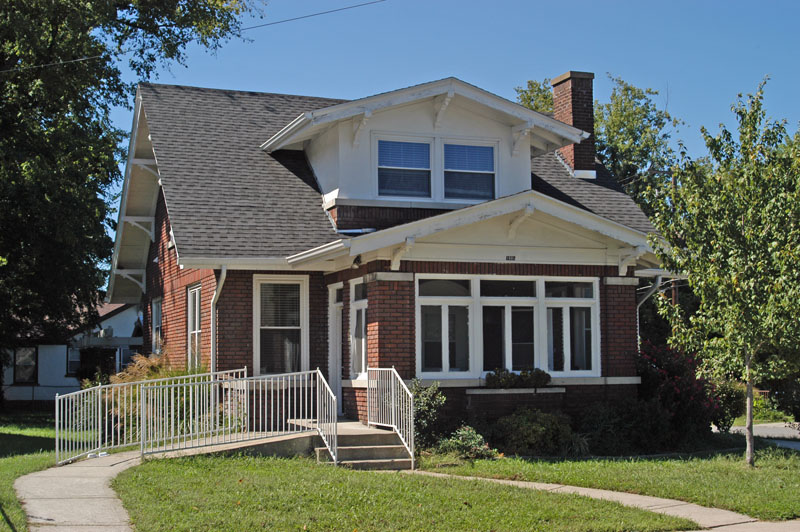 About the Ambassadors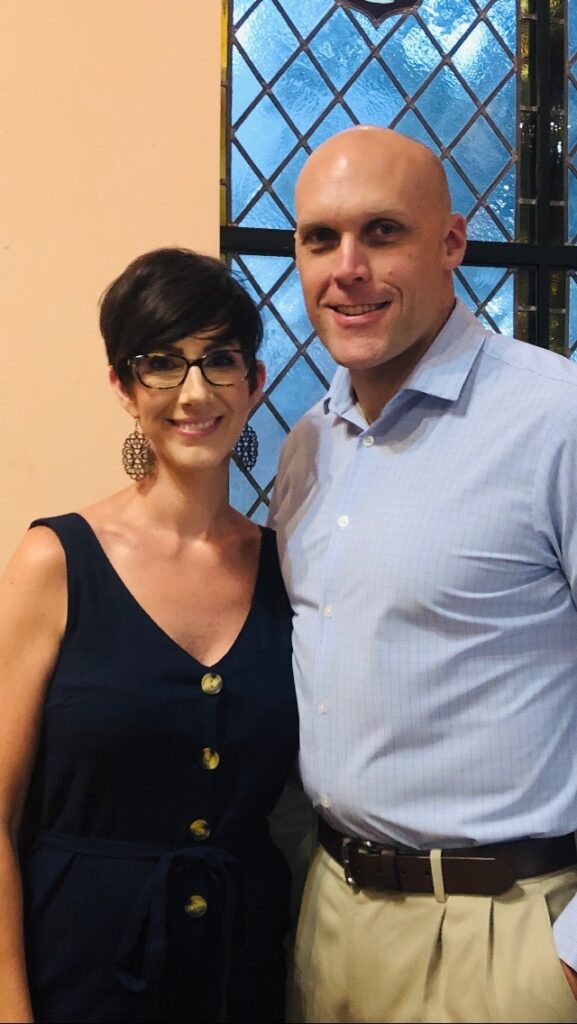 I was born in 1974 in Lincoln Park, Michigan. I have a younger sister, Amy, that lives in Wisconsin with her husband and her 5 children. My father was employed as a firefighter and retired after 27 years of service. I grew up playing all sports and lettered in 4 during my high school years. I was lucky enough to earn an athletic scholarship to Iowa State University where I studied history. After school I moved with my parents to Cadiz. In July of 1999 I was hired as a firefighter for the Hopkinsville fire department. I met Ashlee in December 1999. We moved to Spring Hill Tn in 2005 where I was hired by the Spring Hill Fire department. We lived in middle TN for 13 years before moving back to Hopkinsville.
Contact Greg & Ashlee Boyd
1001 Central Ave.
Greg: 615-947-3610
Ashlee: 615-944-5453
ashleeboyd@hotmail.com
Interested in learning more about becoming a Challenge House Ambassador? Find out more details here or reach out to our team here.