Challenge House #4

See what Challenge House #4 has been up to in the community on their Facebook Page here!
About the Ambassador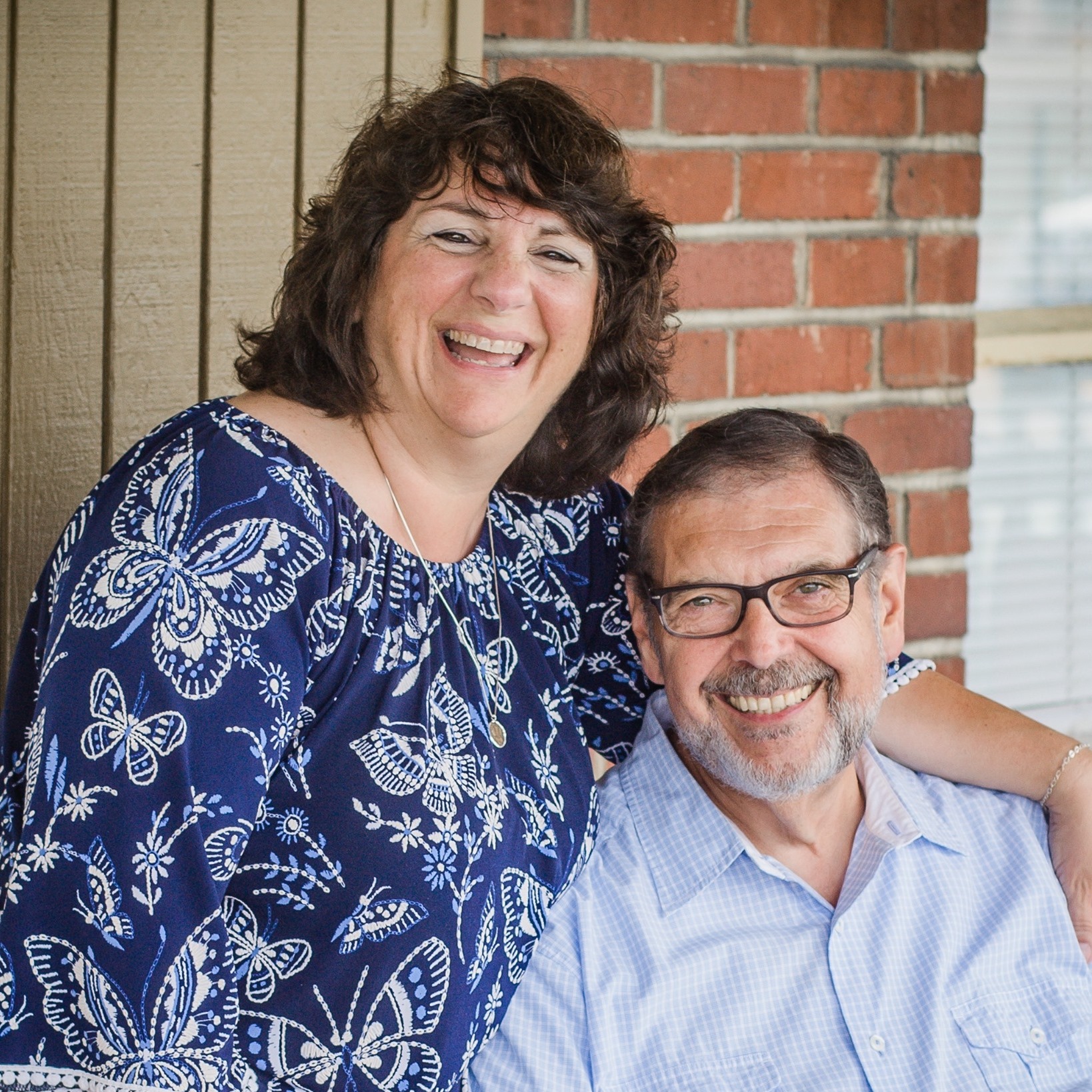 Contact Mike & Gina Condella
517 N. Elm Street
Mike: 615-944-2804
Gina: 615-944-2864
gcondella@gmail.com
Interested in learning more about becoming a Challenge House Ambassador? Find out more details here or reach out to our team here.